Today, Enverus is the largest SaaS company solely dedicated to the largest market in the world – Energy. Enverus empowers companies to transform the traditional way of making decisions by accessing world-class intellectual capital, innovative cloud technology and collaborative partnerships.

P2 serves oil & gas companies nationwide. P2 software solutions cover important upstream domains: Production solutions, finance and accounting, land management and geospatial data. P2 delivers total solutions to help you drive the most value in your business operations.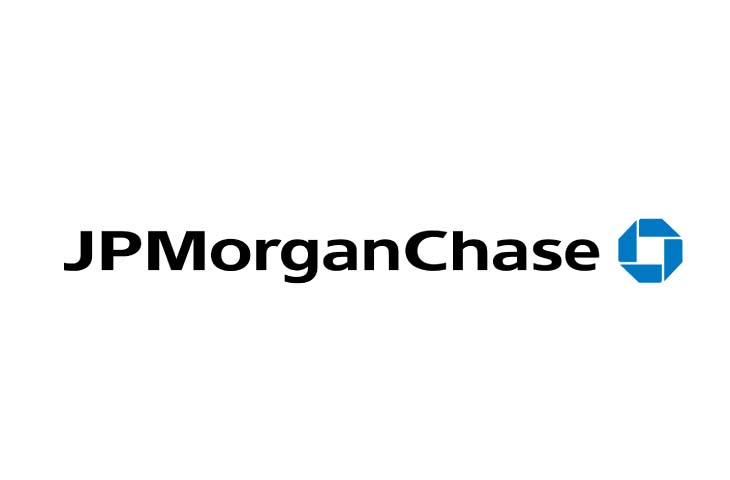 J.P. Morgan (NYSE: JPM) is a global leader in financial services, offering solutions to the world's most important corporations, governments and institutions in more than 100 countries. We have partnered with JP Morgan Chase and some of their oil & gas clients in the past to provide file translation and payables file automation services via PaySource, PayConnect, Integrated Payables and more.
OgSys provides user-friendly, intuitive oil and gas accounting software that accelerates answers for both large and small companies.

The Avatar400 Energy Solution is a powerful oil and gas, energy and production software system. Avatar 400 product includes all accounting features such as financial reporting, general ledger, accounts payable, accounts receivable, JIB, revenue distribution, CDEX electronic data exchange, MICR checks, DD&A, oil and gas production accounting and land management systems for leases mineral interests and contracts

Quorum is an industry-leading, cloud-based, oil and gas software platform empowering companies to meet their short and long-term goals. The platform enables enterprise integration; drives faster deployment; and gives you access to clean, consistent, and consumable data. It provides integrated end-to-end oil & gas software designed for the entire energy value chain: Revenue Accounting, Division Orders, Cost Accounting, JIBs, Expenditure Authorizations, Financial Accounting, Reporting & Compliance, Outsourcing, DynamicDocs, OGSys and First Purchaser.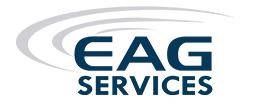 EAG is a specialized consulting firm devoted exclusively to Upstream and Midstream business and technology services.

Opportune LLP is a leading global energy business advisory firm.

Spiro Energy Solutions focuses on providing software implementation, process review and optimization and on-going support for back office applications within the oil and gas industry. In addition to providing a wide range of software support, including for BOLO software, Spiro Energy Solutions highly skilled technical staff can help reduce downtime by providing technical expertise to address complex application issues.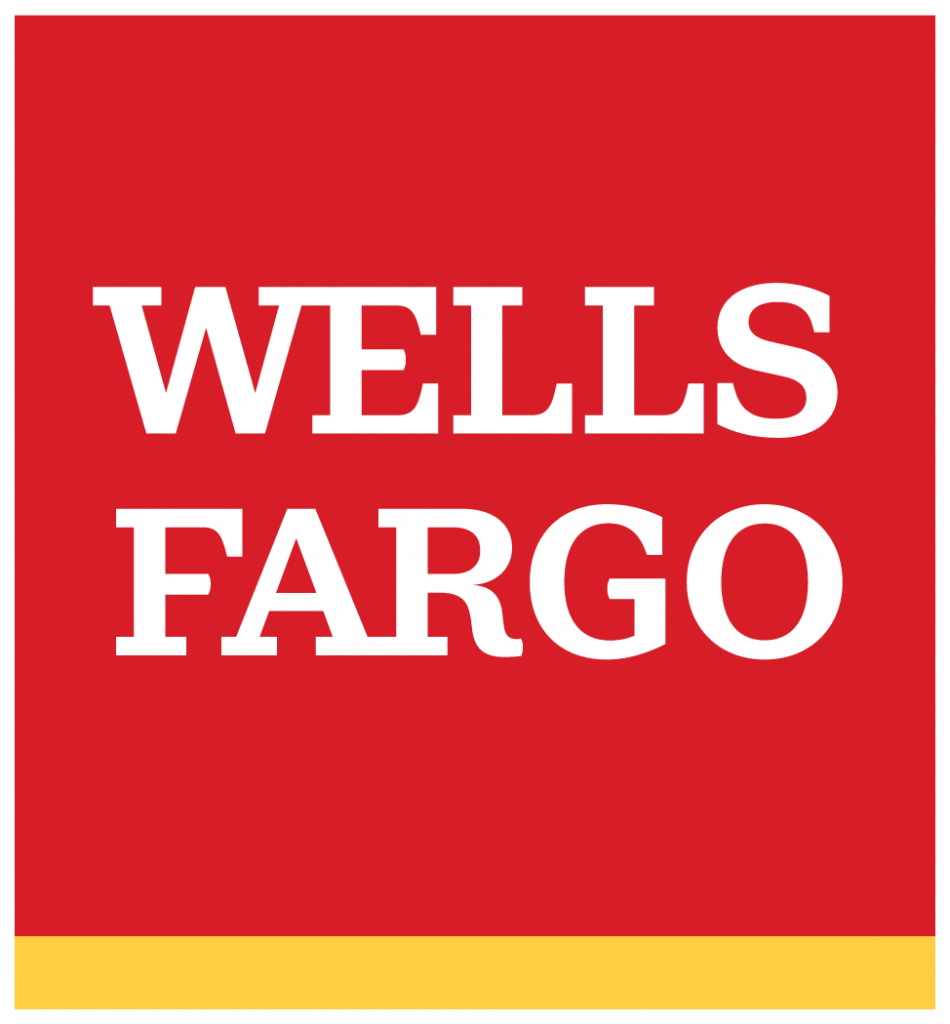 Wells Fargo & Company (NYSE: WFC) is a diversified, community-based multi-national financial services company. Headquartered in San Francisco, Wells Fargo provides banking, investment and mortgage products and services, as well as consumer and commercial finance through more than 7,200 locations, more than 13,000 ATMs, the internet (wellsfargo.com), and mobile banking and has offices in 31 countries and territories to support customers who conduct business in the global economy as of 2020. We have partnered with Wells Fargo and some of their oil & gas clients in the past to provide file translation and payables file automation services via Payment Manager.

ENGAGE drives business intelligence by automating financial workflows end-to-end. Simply digitizing paper processes has been commercialized by many solutions, however, ENGAGE is the first to use predictive scheduling and data validation to reduce touchpoints and eliminate redundant processes, thus changing the way transactions are scheduled, managed, and approved. Additionally, layering on ENGAGE's E-invoicing platform automates workflows end-to-end, from scheduling services all the way through payment processing.