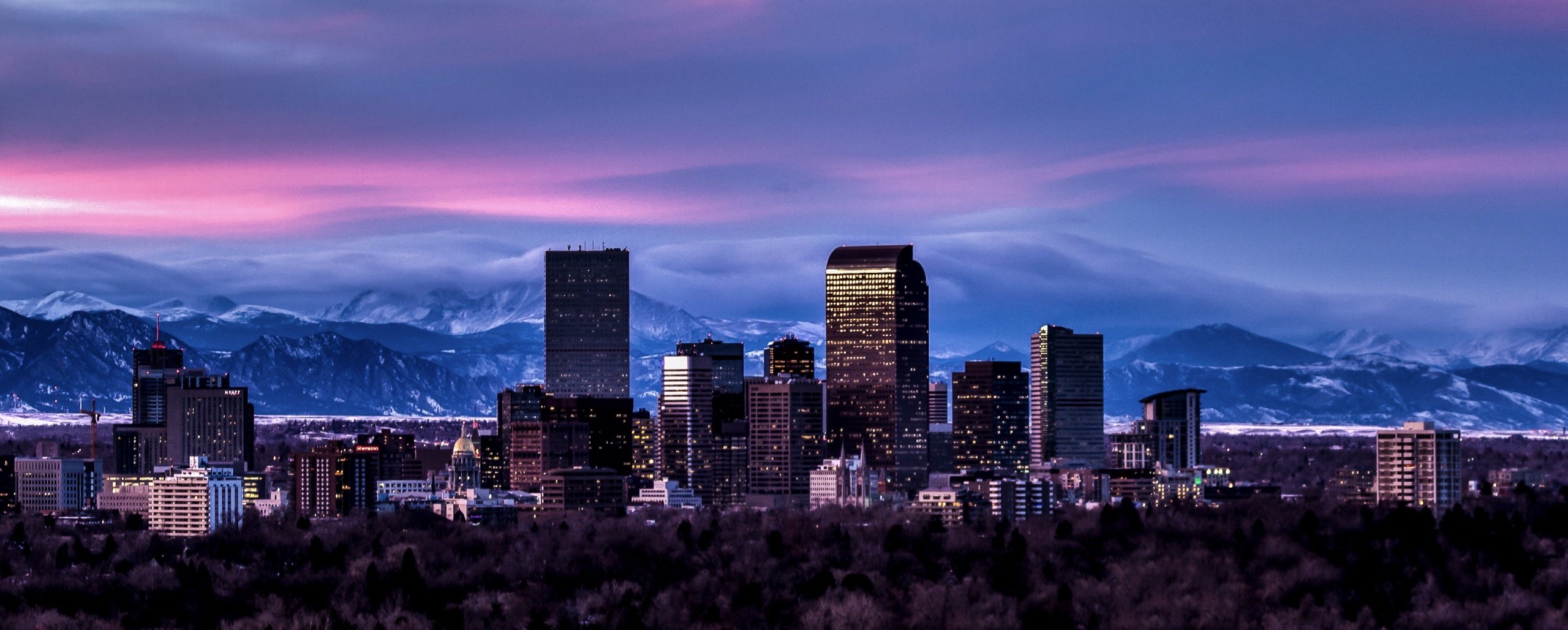 U3Exchange, The Best Choice For Your Business
U3Exchange is the industry-leading tool for automating the connection of your accounting system to other electronic commerce systems.
Learn More
Get Started!
What U3Exchange can do for your
Business?
Get to know our capabilities.




Explore
Why Unit 3 Tech?
With over 60 years of collective experience, our small but dynamic team provides top-tier customer service and expertise second-to-none.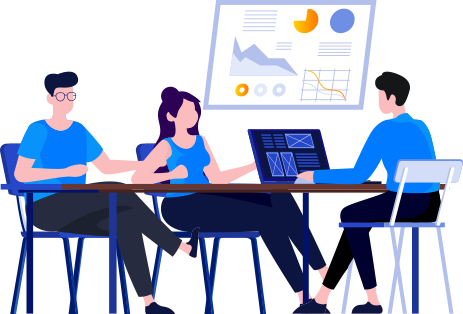 ARE YOU READY TO TAKE YOUR BUSINESS AUTOMATION TO THE NEXT LEVEL?
Let's Talk About Business Solutions Available.