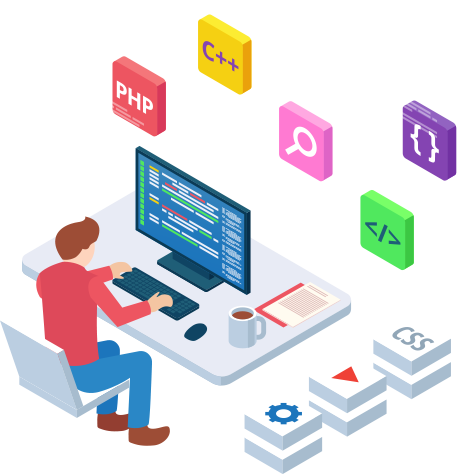 Learn about Unit 3 Tech!
Unit 3 Tech, LLC began when it's founder left a publicly traded energy company in the winter of 2011 to strike out on his own. With 20 years in IT, 10 in the energy industry and 8 spent running an IT organization, it was time to focus on doing what he loved, developing software. During his time running the IT organization, he had created the first integration between the fledgling OpenInvoice (at the time owned by Digital Oilfield), and Bolo, his company's ERP system. During the development of that integration he built relationships with the OpenInvoice and Bolo teams that have endured to this day. In January of 2012, OpenInvoice reached out and asked if he could assist another client integrate OpenInvoice and Bolo. The answer was yes and U3Exchange was born. Designed from the ground-up to be a flexible Enterprise Integration Platform, nearly a decade later U3Exchange has evolved to allow automated integrations between multiple ERP systems and dozens of services.

Over the years, Unit 3 Tech has grown, but remains a nimble company with a focus on systems integrations. Helping customers solve their specific problems has remained a key goal throughout, and customer satisfaction is job 1. The team at Unit 3 Tech is small but deeply experienced. Our focused approach makes us a unique partner when it comes to systems integrations. Our many successful implementations and decades long relationships have made us a preferred partner with multiple service providers.

We look forward to the opportunity to earn your business.


Explore
Our
Steps
Want to know how we can help your business?

Explore
Our
Testimonials
Listen to what others have to say about us!
Unit 3 provides not only the technology intelligence we need but also people who are easy to work with and care as much about our business as we do.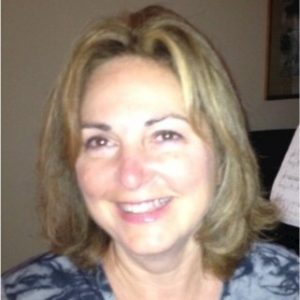 Alice Stubblefield
Treasury Operations Manager, Terra Energy Partners, LLC
Working with Unit 3 Tech has been easy from the beginning. I was able to bring an idea to Brant and his team and they knew exactly how to execute on the request. The integration work they have done over the years has enabled business units across the organization to streamline processes, enhance reporting and alleviate administration burdens. I appreciate the attention to detail, the friendly attitudes and fast turnaround times.
Katie James
Business Analyst/Consultant, Whiting Petroleum Corpration
From fist introduction through implementation and then continued day to day service they have guided Terra Energy Partners toward the best technology solutions for our situations.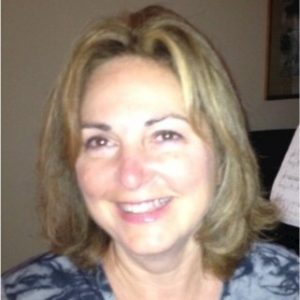 Alice Stubblefield
Treasury Operations Manager, Terra Energy Partners, LLC
Unit 3 is phenomenal at system integrations and implementing data warehouse infrastructures and I highly recommend them based on my extensive experience working with them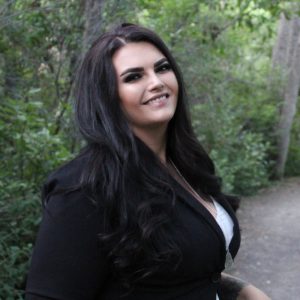 Shelbi Souther
Contractor for Whiting Oil and Gas Corporation